Yes indeedy finally something new has been posted on my shop! Just click on the pics below to have
a lookey loo at this new necklace! Also keep checking back lots more new stuff to be posted over the weekend. Speaking of weekend hope everyone has a good one!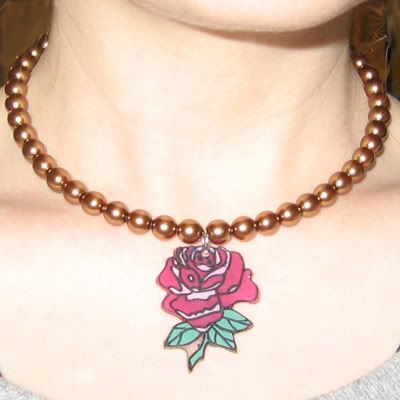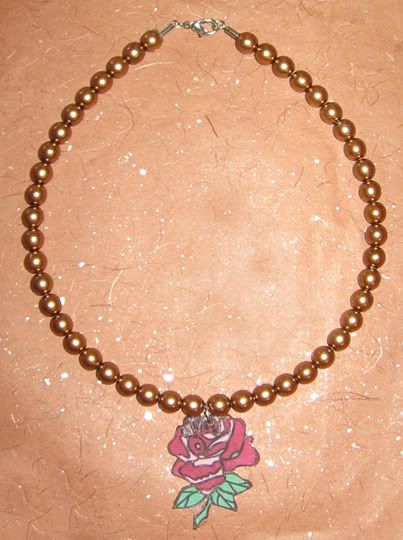 P.S - Yes, I can finally upload my pictures on to my computer. Took me long enough didn't it??